Lakewood Creek West
Lakewood Creek West is a members only facility featuring an activity pool. Amenities Include:
Activity Pool
Stair entry
5ft. deepest point of pool
Swim lessons
×For Jeff Ellis Swimming (JES) Program Information: Please contact Alyssa at 1-800-742-8720 ext 116
Aquatic Programs at Lakewood Creek West
Host Your Next Pool Party at Lakewood Creek West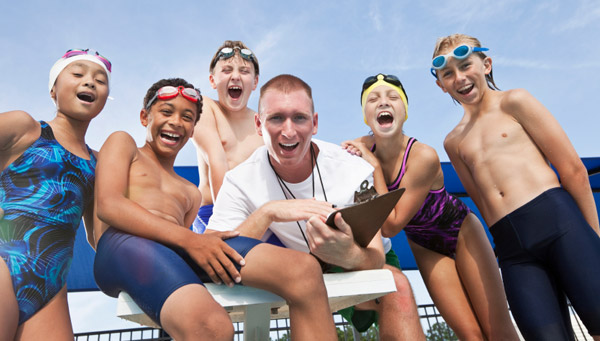 Host a pool party or casual family get together at Lakewood Creek West. You can reserve a specific area or rent out the entire facility. We provide highly trained lifeguards to assure your guests attend an event that's fun and safe.
Celebrate your next fun filled aquatic event at Lakewood Creek West with Jeff Ellis Management.
Contact Information
Address
United States
(815) 787-7368
Operating Dates
TBD
10 am - 8 pm
Management Staff
Vinson Needler

Maintenance Supervisor

Isela Juarez

Assistant Area Manager

Jem Hughes

JES Manager