Borough of Dormont
Notice! A minimum of 3 students is required for each swim class to be held.
Aquatic Programs at Borough of Dormont
Programs Offered
Program Instructors

Host Your Next Pool Party at Borough of Dormont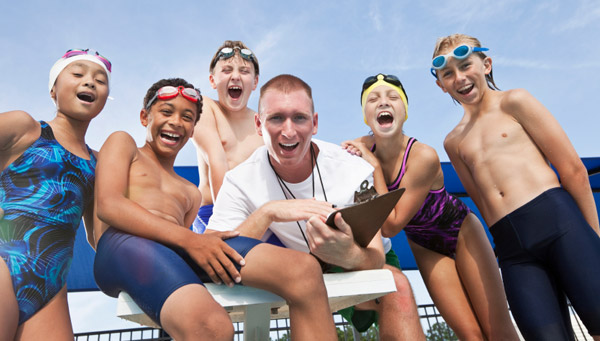 Host a pool party or casual family get together at Borough of Dormont. You can reserve a specific area or rent out the entire facility. We provide highly trained lifeguards to assure your guests attend an event that's fun and safe.
Celebrate your next fun filled aquatic event at Borough of Dormont with Jeff Ellis Management.
Contact Information
Address
United States
(412) 561-8900
Operating Dates
Closed for the Season

Management Staff

Pool Paddle Fitness at Borough of Dormont Pool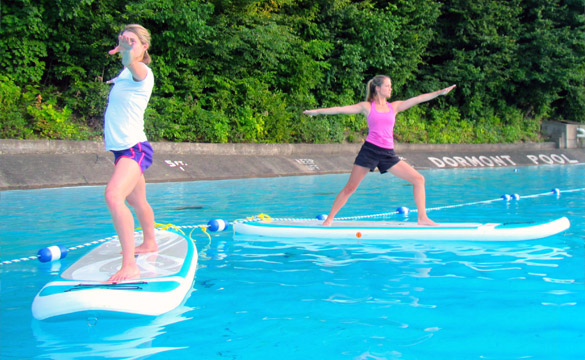 This hybrid of Stand up Paddling (SUP), fitness & yoga takes your workout to a whole new level strengthening your core, challenging your balance and forcing your mind to be present in the moment. Sign up online at poolpaddlefitness.com. Students must be 14 years of age or older. Classes are approximately 1 hour and cost $25 per class or $60 for a package of 3 classes. Free pool admission after class.
Current Class Schedule:

Monday and Wednesday
5:30pm - 6:30pm Pool Paddle Fitness
6:45pm - 7:45pm Pool Paddle Sunset Yoga

Friday
5:30pm - 6:30pm Pool Paddle Yoga
6:45pm - 7:45pm Pool Paddle Play