Atascocita Shores
Jeff Ellis Swimming (JES)
classes in the Atascocita area will be held at
Kings River
for the 2016 summer season. Please visit our
Swim Classes
page or the
Kings River
page to register.
Host Your Next Pool Party at Atascocita Shores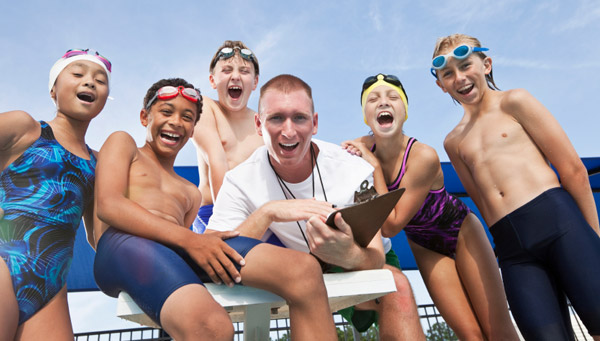 Host a pool party or casual family get together at Atascocita Shores. You can reserve a specific area or rent out the entire facility. We provide highly trained lifeguards to assure your guests attend an event that's fun and safe.
Celebrate your next fun filled aquatic event at Atascocita Shores with Jeff Ellis Management.
Contact Information
Operating Dates
Closed for the Season
Mon, Tues, & Fri: 11am - 7pm
Sat: 12pm - 8pm
Sun: 1pm - 8pm
Wed, Thurs: Closed
June 2nd - August 19th Summer hours
Weekends only after Aug 19th
Closed for the Season
Management Staff