North Woodland Hills
Notice! Participants in both the Parent + Preschool and Preschool Program must be at least 3 years of age.
A minimum of 3 students is required for each class to be held.
Aquatic Programs at North Woodland Hills
Programs Offered
Program Instructors
Host Your Next Pool Party at North Woodland Hills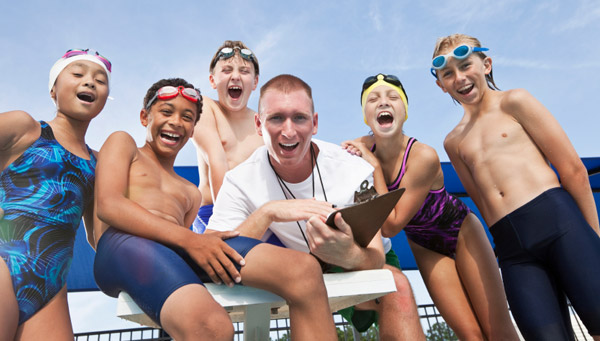 Host a pool party or casual family get together at North Woodland Hills. You can reserve a specific area or rent out the entire facility. We provide highly trained lifeguards to assure your guests attend an event that's fun and safe.
Celebrate your next fun filled aquatic event at North Woodland Hills with Jeff Ellis Management.
Contact Information
Operating Dates
Closed for the Season

Management Staff