Health Care Provider Basic Life Support
Health Care Provider Basic Life Support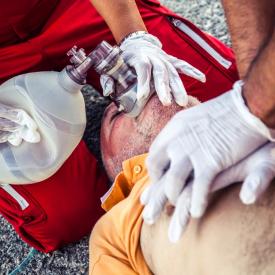 Borough of Dormont
November 9th, 2018 to November 9th, 2018
4:00pm to 10:00pm
Class Days:
Registration Closes: November 8th, 2018
Class # 4388
Class Level:
Health Care Provider Basic Life Support
Price:
$65.00Open to the public
A course for healthcare providers that covers breathing & cardiac emergencies in adults, children and infants; Two- rescuer CPR; use of AED; and airway/ventilation adjuncts. Duration: 3 hours Certification valid for 2 years.
Sign Up Now!Registration for this class is closed!