Adult Swim Class
Adult Swim Class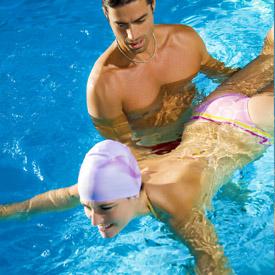 Round Lake Area Park District Pool
June 25th, 2018 to July 5th, 2018
7:00pm to 7:45pm
Class Days: Mon, Tue, Wed, Thu
Registration Closes: June 22nd, 2018
Class # 2874
Class Level:
Adult
Price:
$50.00Open to the public
This class is designed for adults (ages 16 and up) who want to learn how to swim. In this class you will be learning front and back floats, the basics of freestyle, rhythmic breathing, and backstroke. No prior experience is necessary.
Instructor Comments:
No class June 27th and July 4th.
Sign Up Now!Registration for this class is closed!