Private Coached Lesson Swim Class
Private Coached Lesson Swim Class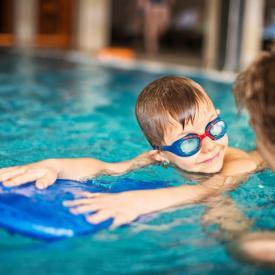 Rolling Meadows Park District
June 7th, 2021 to June 10th, 2021
7:15am to 7:45pm
Class Days: Mon, Tue, Wed, Thu
Registration deadline: June 4th, 2021
Class # 6141
Class Level:
Private Coached Lesson
Price:
$120.00
Non-resident price:
$140.00Open to the public
Private Coaching Lessons offers swimmers individualized attention and support from a swim team coach. Swimmers will work on next level stroke technique and swim competition training and etiquette. If a swimmer is wanting to work on a specific skill then coach will adjust accordingly. Swimmers must be able to swim 50 yards+ without stopping and have solid knowledge of swim strokes before registering. Ages 5 years old-18 years old only
Instructor Comments:
No one besides the participant is allowed in the building or on deck during programming. Please drop participant at the first set of doors where they will meet their Coach. Participant must wear mask through building and on deck, mask must be removed before they enter the water. Children will be lined up at the front door for dismissal and pickup.
Sign Up Now!