Private Swim Lesson Swim Class
Private Swim Lesson Swim Class
Notice! A minimum of 3 students is required for each swim class to be held.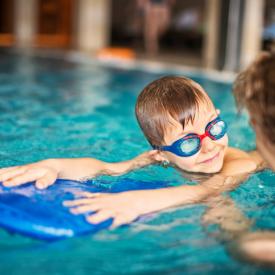 Borough of Dormont
June 25th, 2018 to July 6th, 2018
10:00am to 10:30am
Class Days: Mon, Tue, Wed, Thu
Registration Closes: June 22nd, 2018
Class # 4139
Class Level:
Private Swim Lesson
Price:
$80.00Open to the public
Private swim lessons are available for participants who are looking for one-on-one instruction. Sessions are 30 minutes long and each one is tailored to your individual needs.
Sign Up Now!Registration for this class is closed!