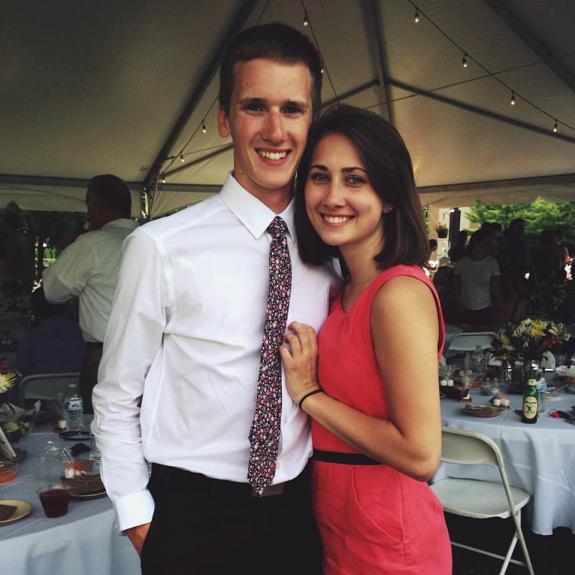 Nick Jugovic has been with JEM since it was established in Western Pennsylvania in 2014. Nick joined with two years of lifeguarding under his belt and really responded well to the Jeff Ellis lifeguard class. Nick said, "I really enjoyed the structure and repetition of skills. It made me feel like I knew what I was doing and if something changed during care, I would know the proper steps to take to rectify the situation. I felt set up for success."
Within the five years, Nick has been working for the company he has held the position of Lifeguard, Supervisor, and most recently Manager in Pennsylvania. Nick also held those positions while working at all previous and existing JEMPA facilities including the current facilities of Baldwin, Dormont, and Robison Pool. "The opportunities and diverse situations I have been able to experience while working for JEM has let me grow as a person, and more importantly a manager, helping me to form my future professional life," Nick said after asked about his experience with the company the past 5 years.
Nick will be staying with the company after just recently graduating with a bachelor's degree in Business Management and an ERP certificate with SAP. He will be headed to Nashville to help open and run our new Soundwaves facility. Come join Nick and many other JEM employees to start your JEM Career today!