Kids aren't the only ones who can benefit from swim classes as Jeff Ellis Management (JEM) offers a number of adult swim classes. Much of our classes are made up of senior citizens, but we have plenty of younger adults who participate as well. Facilities that are being managed by JEM naturally have access to adult swim classes, but even if your facility isn't being managed by us we can still offer classes to your community.
JEM offers the following adult swim classes: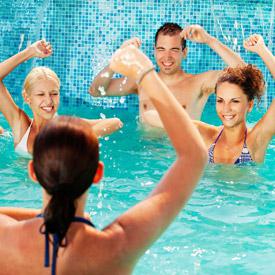 It is never too late to learn how to swim. With the help of JEM's certified instructors, we'll teach you the basics to swimming and have you doing laps in the pool in no time. Are you interested in Aqua Zumba? This low-impact aquatic exercise class is the best way to splash your way into shape. Aqua Zumba combines cardio-conditioning and body-toning exercises to create a refreshing workout. We recommend this class for adults and active senior citizens.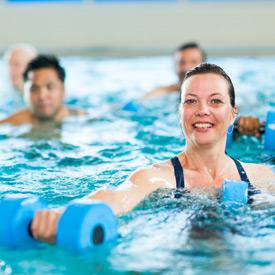 Water Aerobics is a class that builds cardiovascular fitness and strength. This class is easy on the joints yet challenging enough to help you increase your level of fitness. Our Water Aerobics classes are suitable for adults of any age. Adult Lap Swim is a great cardiovascular workout that allows you to swim at your own pace. Although this class helps you stay in shape and build strength, it's also a great way to unwind and relax. We offer kickboards, fins and pull buoys to add challenges to your swim workout.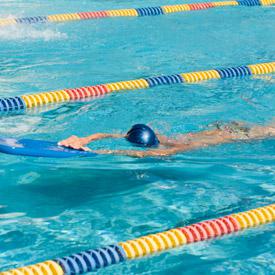 One of the biggest benefits of our adult swim classes is that it allows you to improve your cardiovascular health and overall strength through low-impact exercises. Exercises outside of the pool like running are hard on the joints and can cause significant damage over time. Because of this the Arthritis Foundation strongly recommends swimming and water activities over other exercises.
We look forward to seeing you in the pool!