JEM is the industry-leading Lagoon Management Company. We are pleased to offer our experience to you and your lagoon as the only service provider in the industry that can provide both lifeguard and maintenance services! Our team is dedicated to being the industry-leading Lagoon Management Company in the USA. Please review our list of services below and feel free to contact us with any questions or for more information.
View our Lagoon Management Company Services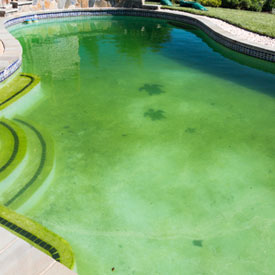 Lagoon Cleaning
Lagoons are beautiful to look at from afar, but with such pristine water quality, cleanliness is critical. Our team is well versed in the methods required to keep a lagoon bottom meticulously cleaned and maintained. Our work extends well beyond the water itself to the liner, walls, beaches, and entire bottom of the lagoon. Leave it to the experts, keeping a lagoon clean is something that requires experience; that's why others trust JEM as the Lagoon Management Company of choice.
Lagoon Maintenance
Maintaining a lagoon is more than just keeping it clean; water quality is a crucial component as well. Our Lagoon Management team brings decades of water quality services to our lagoons, along with our extensive maintenance knowledge. Aside from water quality, preventative maintenance and care of all lagoon and lagoon related equipment is crucial. This includes preventative and reactive maintenance, vendor and lease management, as well as upgrades and optimization. JEM will make your lagoon hassle-free while we keep all of your equipment and physical lagoon structures perfectly cared for. Contact us to learn more about how our Lagoon Management Company services are changing the industry.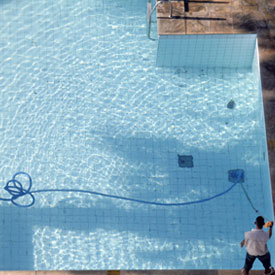 Optimized Operations: Lagoon Management Company
As the only service provider with the ability to provide cleaning, maintenance, and lifeguarding services, JEM is your one-stop-shop for all of your Lagoon Management Company needs. This allows you peace of mind by only having one team on-site to handle all of the many and unique requirements of lagoons large and small. Our ability to provide a fully trained team can help to eliminate overhead, payroll, and insurance costs. People choose us because we are a full-service Lagoon Management Company. Learn more about Pool Operations Management.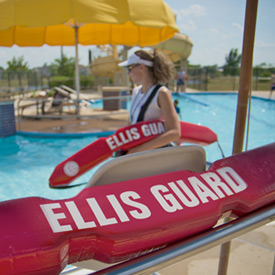 Lagoon Lifeguard Training Staffing & Management
Usage is key to the success at any lagoon, but with more usage comes more risk. JEM can help mitigate your risks and liability by providing a team of lifeguards and management staff to keep your lagoon safe with our Ellis and Associates certified staff. This will allow us to operate the lagoon while ensuring smooth, safe, and successful operations. We will ensure that lagoon guests are having a great time with our excellent customer service while keeping them safe!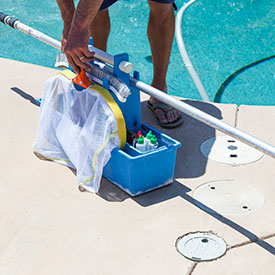 Lagoon Clients
JEM is chosen as the Lagoon Management Company of choice by large developers like the Oleta group in Miami and has recently partnered with another large developer-focused on Lagoons. We also have a very close relationship with the technology team that created these lagoons, and are proud to have been named the best lagoon water quality in the world! At JEM, we can provide you with in-depth industry knowledge and experience, key relationships in the operating space, and the highest quality lagoon management services. Let us be the team to keep your lagoon crystal clear and safe while ensuring streamlined and efficient operations for your bottom line!
Contact us today to see why JEM is the Lagoon Management Company of choice
Thank you for showing interest in our Lagoon Management Services.
Please complete the form below and one of our specialized staff members will be in touch with you soon.