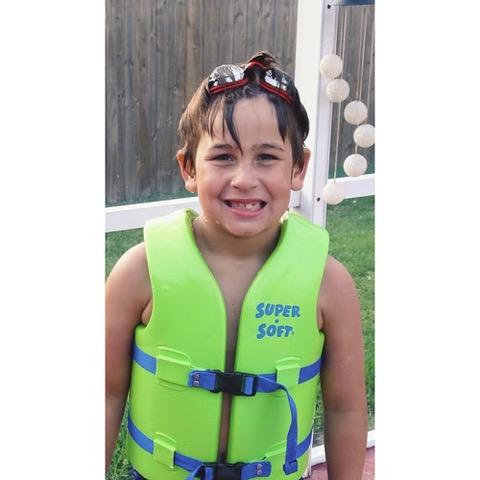 When you think of going swimming—whether that's a pool, a lake, or your backyard pool—what should all of these places have available?
Lifejackets!
Lifejackets should be made available for all swimmers whether they are children or adults. When lifejackets are made available, more guests are encouraged to utilize them.
Lifejackets are not a substitute for the supervision of a child or guest. Any child in a lifejacket should stay within arm's reach of an adult at all times. Always keep an eye on any individual who has a lifejacket on while swimming as this is a sign that they cannot swim or swim well on their own.
Lifejackets come in many colors and sizes, starting with youth lifejackets at extra small and going to small and medium. Adult sizes range from extra small, small, medium, large, and extra-large. The backside of each lifejacket should have more information on chest size and weight for each one.When selecting which lifejacket is the right fit for you or your child, always refer to the inside of the lifejacket for exact weight and measurements. Also, have the child or adult try on the lifejacket and buckle and tighten it close the body on their own or assist if they need some help.
In order for a lifejacket to be safe and successful, it MUST fit the person properly! If a lifejacket is too small, it cannot properly hold a person upright and keep their head above water. If a lifejacket is too big, it can slip off or float above the person's head.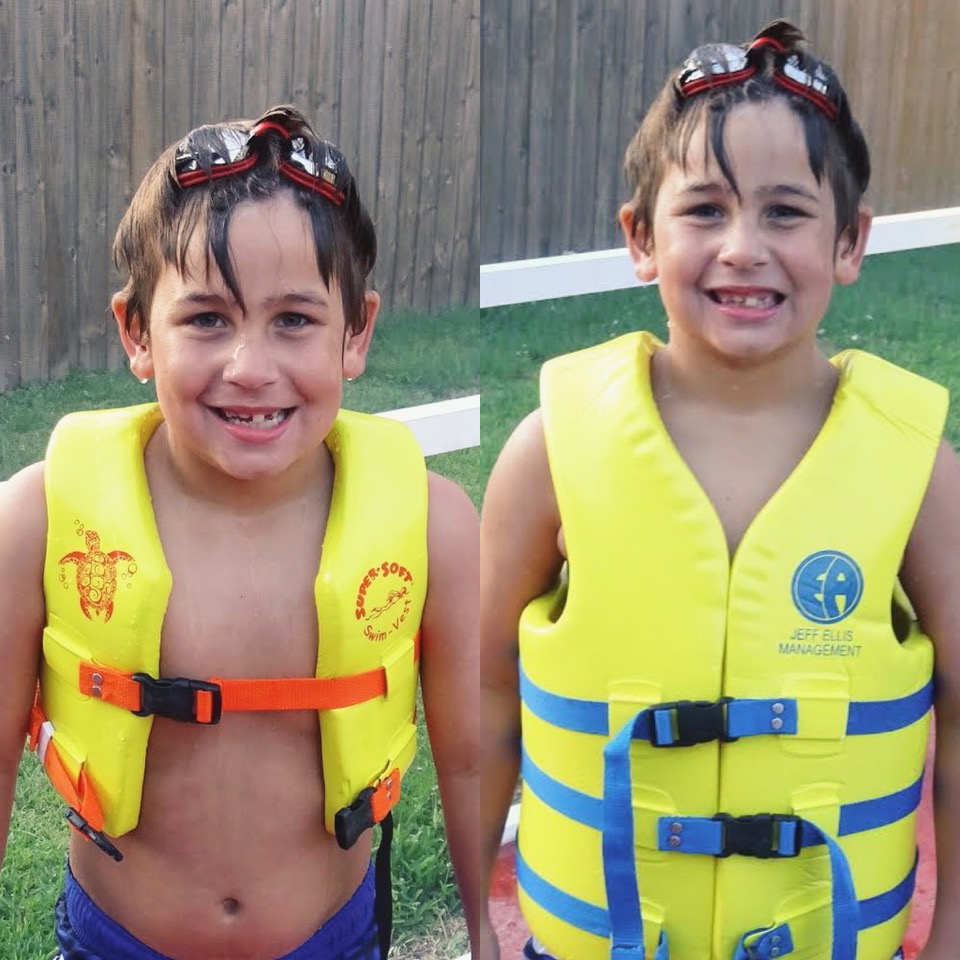 A lifejacket that fits just right fits snug and close to the body without feeling too tight. The buckles are easy to bring together, and the straps can be tightened to have that close fit. Arms are free to move around, and when jumping into the water, the lifejacket stays in place as you had on dryland.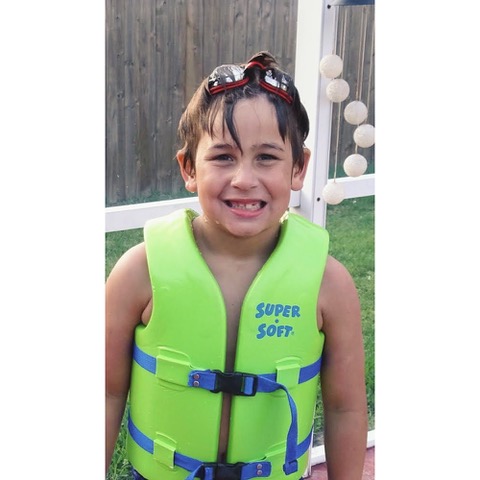 When in doubt of what size is best, try on multiple or ask a lifeguard for help with choosing.