[NSPF] Certified Pool Operator (CPO)
[NSPF] Certified Pool Operator (CPO)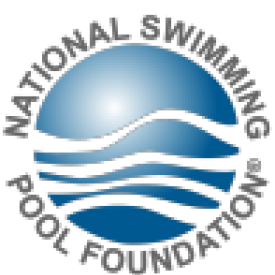 JEM Office
April 6th, 2020 to April 7th, 2020
8:00am to 5:00pm
Class Days: Mon, Tue
Registration deadline: April 4th, 2020
Class # 5746
Class Level:
[NSPF] Certified Pool Operator (CPO)
Price:
$305.00Open to the public
Are you thinking of becoming CPO® certified? Make sure you're prepared by taking one of our CPO® Certification courses. We teach you everything you need to know to pass the exam and become a successful, knowledgeable CPO® Certified technician.
Instructor Comments:
This is a two-day class provides a national certification for those who successfully complete the program. Classroom instruction covers many topics including state & federal regulations, liability & risk management, filtration systems & recirculation, pool chemistry and calculations, water sanitizing and testing, maintenance and troubleshooting, renovations, management & personnel, spas, seasonal pools and energy conservation. The second day has an open-book, open note exam. The certification is accepted to fulfill the Illinois State Sanitary code requirement for a trained pool operator.
Sign Up Now!Registration for this class is closed!