Beginner Swim Class
Beginner Swim Class
Notice! A minimum of 3 students is required for each swim class to be held.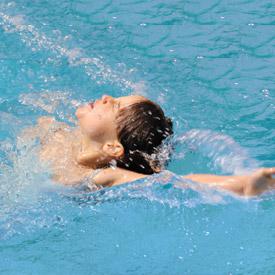 Borough of Dormont
June 24th, 2019 to July 3rd, 2019
4:00pm to 4:45pm
Class Days: Mon, Tue, Wed, Thu
Registration deadline: June 21st, 2019
Class # 4949
Class Level:
Beginner
Price:
$44.00Open to the public
This class is for the beginner swimmer and requires no prior experience. Skills taught in this level include front and back floats, front and back glides, elementary backstroke, front crawl, backstroke, and pool safety. Some of the requirements to pass this level are that the student must swim 25 yards of front crawl, backstroke, and elementary backstroke.
Instructor Comments:
*Prorated to 7 days of class due to 4th of July*
Sign Up Now!Registration for this class is closed!
Borough of Dormont Swim Class FAQ
For pool parties please, contact the Borough of Dormont. Phone Number: 412-561-8900 x1 a Website: www.boro.dormont.pa.us