Private Swim Lesson Swim Class
Private Swim Lesson Swim Class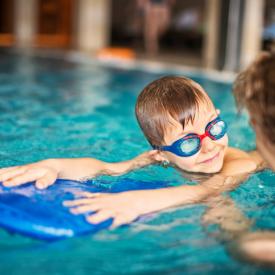 Round Lake Area Park District Pool
July 10th, 2023 to July 20th, 2023
9:00am to 9:45am
Class Days: Mon, Tue, Thu
Registration deadline: July 11th, 2023
Class # 6715
Class Level:
Private Swim Lesson
Price:
$65.00Open to the public
Private swim lessons are available for participants who are looking for one-on-one instruction. Sessions are 30 minutes long and each one is tailored to your individual needs.
Instructor Comments:
*This course is for those that are signed up for Round Lake Camp ONLY. If your participant is not signed up for camp they will be removed and you will be refunded* *This is a group lesson*
Sign Up Now!Registration for this class is closed!