Blog
Blog
Posted:
September 8th, 2014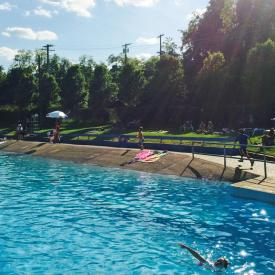 Jeff Ellis Management makes a splash with guest attendance despite lower-than-normal temperatures surrounding a public swimming pool in Pennsylvania.
Posted:
February 11th, 2014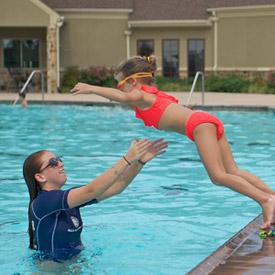 Swimming is probably the last thing on most peoples' minds considering the winter we are currently having. Warmer months will be here sooner than we know it. Nothing celebrates the return of sunshine more than having fun in the water.
Soon pools, beaches and water parks will be filled with people looking to beat the heat, enjoy the outdoors and get some exercise. Families can bond enjoying the water together. A great way to make sure everyone enjoys the water is by teaching kids to swim.